. .
Your Guide to Adventure
Our passion is sharing the joy of scrambling up rocky peaks, exploring magical places, and observing nature.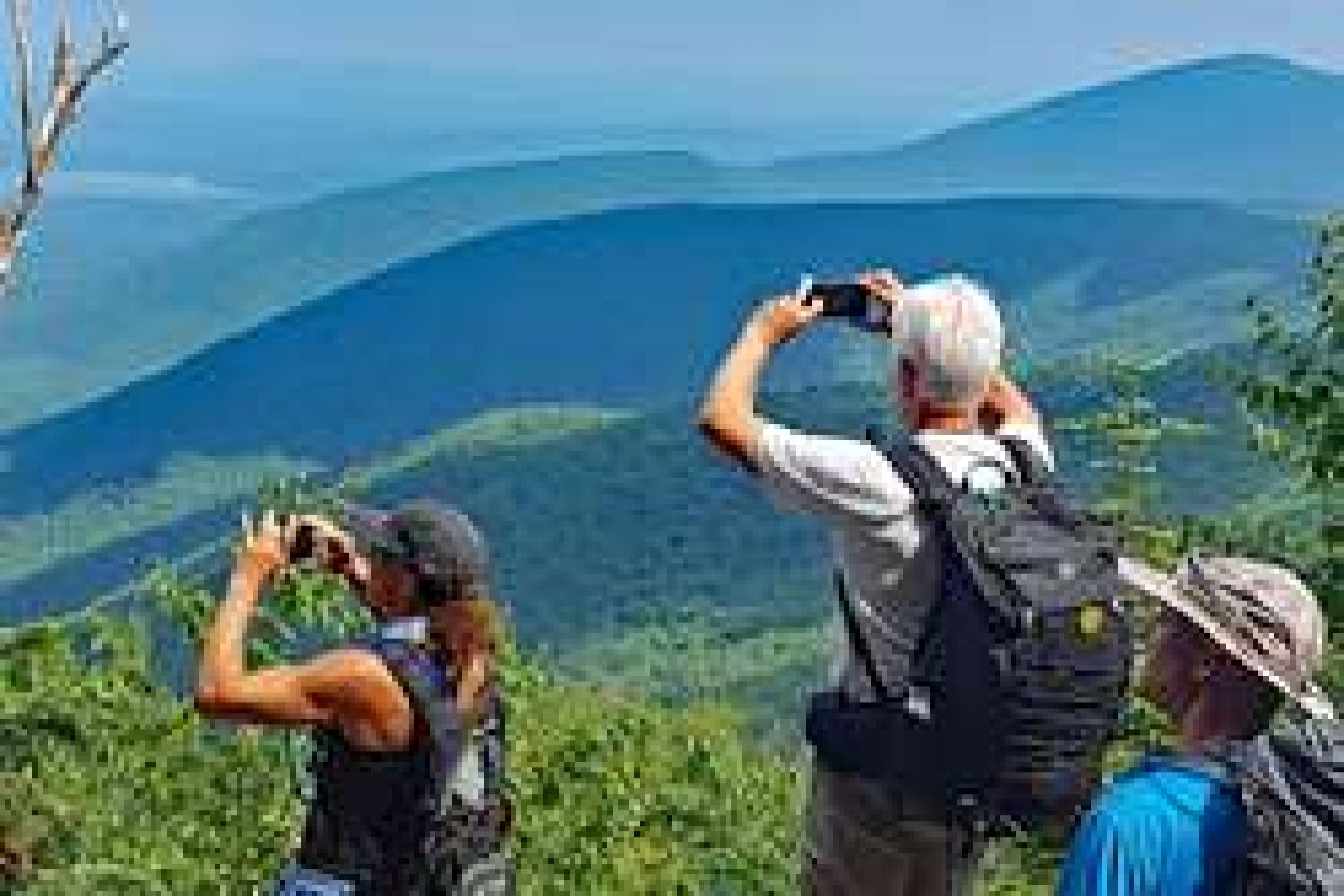 Heads Up Hikers
Regular Big Game Season in the Catskills continues until December 13, It's best to wear blaze orange if you will be sharing the woods with hunters.
Guide Notes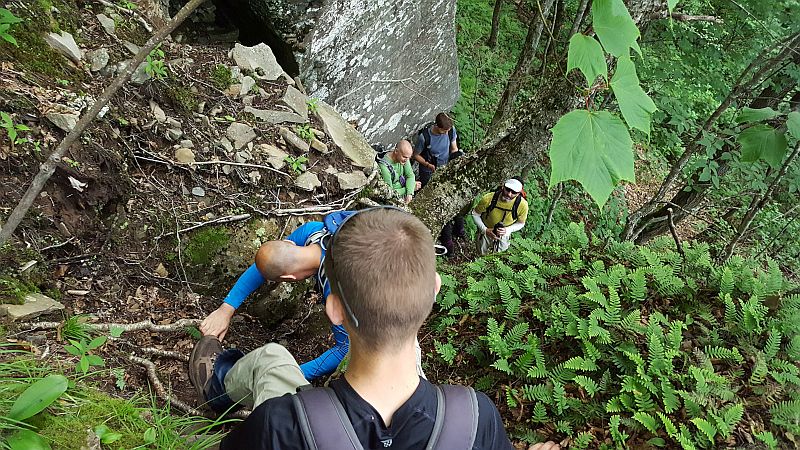 Catskill 3500 Bushwhack Series – North Dome and Sherrill Mountains – Tuesday May 29, 2018
These two required peaks include some rough terrain that you have to negotiate to reach the summits and sign the canister log books. The ledges on North Dome are notorious and can be a major obstacle for the uninitiated. The summits themselves are view-less, but we will guide you to spectacular viewpoints near both summits. The cost for this adventure is $125 per person individually, or $100 per person if registering two or more people.
Interested in extending your Memorial Day hiking holiday?  Contact us for extended guided hiking and lodging options.