Reserve Your Trip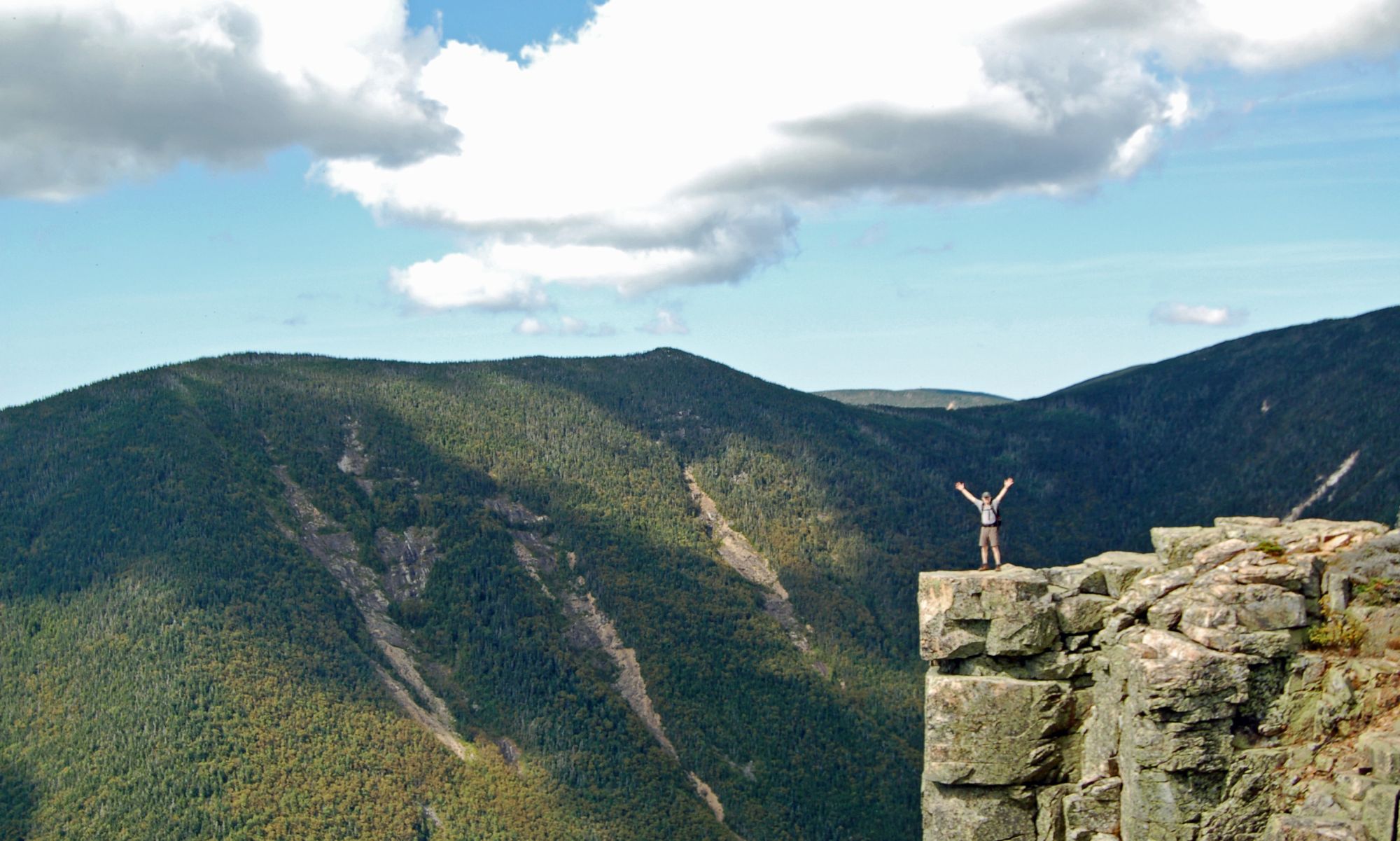 Welcome to Eastern Outdoor Experiences!  We love to hike and camp in the northeast and we love to help guide others to enjoy these experiences.  Some of our favorite areas include all of New York State from Long Island to the Adirondacks, and the White Mountains of New Hampshire.
We have deep experience and a passion for navigating off trail (bushwhacking) and finding trail-less summits and other features.  We can help with your Catskill 3500 quest or just to explore new areas in new ways.
In the White Mountains of New Hampshire we have successfully guided multi-day group trips over the past several years, including hiking all 48 of the New Hampshire 4000 footers and also some of the other great attractions that the region has to offer.  Click here for more information
We also offer guided multi day hikes on some of the great trails of the northeast, including the Devil's Path in the Catskills and the Presidential Range in New Hampshire.
We will enthusiastically customize, plan and guide specialty outdoor experiences, including full moon hikes, hikes for special occasions, engagements, anniversaries, bachelor/bachelorette events, interpretive, cultural and yoga themed hikes.