Halcott Mountain – March 16, 2014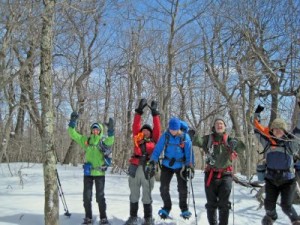 Halcott is one of the trailess peaks required for membership in the Catskill 3500 club. We've led a number of groups to the canister over the years. Halcott is a relatively short but steep bush whack.

This hike was done on snowshoes and also counted for those working on the Winter 3500 list.